What Exactly is Covered by Dental Insurance in Canada?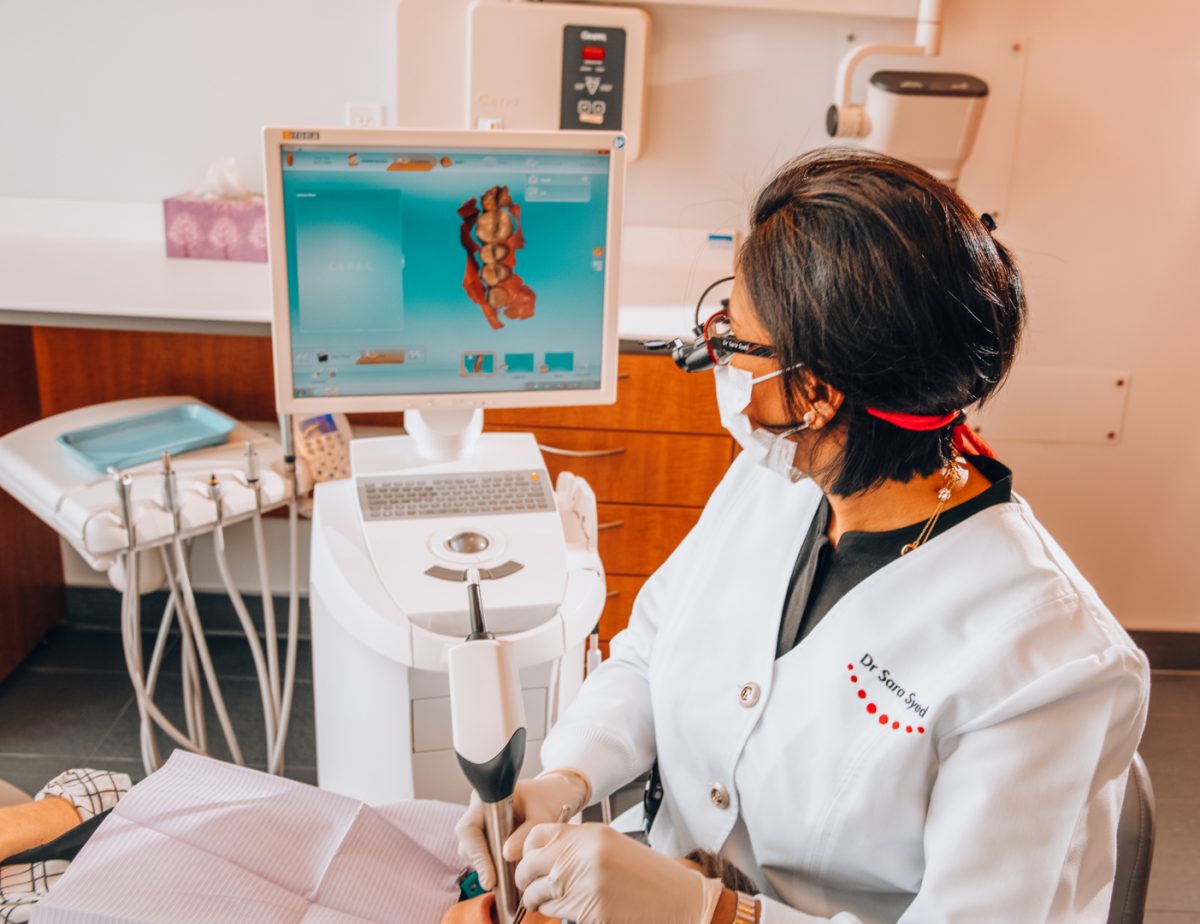 Are you wondering what exactly is included in your private dental care plan in Canada? While we wish we could give you a straightforward answer, the reality is that dental insurance plans vary greatly from one person to the next. Depending on your budget, needs and preferences, dental care plans can cover either only the basic services you'll need to maintain your oral health, or complete reconstructive surgery. 
We might not be able to pinpoint exactly what your plan will cover, but we can help you understand the four basic categories that you'll often find mentioned in dental insurance plans: basic, comprehensive basic, major services and orthodontic services. 
Basic dental care includes preventative services such as cleanings and X-rays. This means that you'll be able to have your teeth cleaned and scanned for any potential cavities, but will not be covered if you require these cavities to be filled.
Comprehensive basic care includes procedures such as root canals and fillings. This is typically the area where most people like to be covered, as these services can come at a higher cost than cleanings.
Major services cover restorative care such as crowns, bridges and dentures. Being covered for these procedures is a wise idea, as they are – as their name suggests – a major undertaking, and can often result in an unplanned and expensive visit to the dentist's office if you are not insured.
Orthodontic services is a specialized field of dentistry that handles the diagnosis, prevention and correction of misaligned teeth and jaws. Braces would fall under this category, as would occlusion and dentistry that focuses on correcting your bite alignment. 
Some dental insurance plans will only cover you in some of the areas listed above, while others will cover all. It is also important to check whether you have a deductible and how much you are insured for in each category – you will either see a monetary amount or percentage listed.
Note that cosmetic procedures such as teeth whitening are not usually covered by dental insurance, although certain services mentioned above could inadvertently improve your teeth's aesthetics, such as replacement of defective fillings in the front teeth and their ability to improve discolouration.
Give us a call at 613-746-6666 to discuss your needs today, and if you have dental insurance we can submit a predetermination that will help you understand what fees your insurance company will assist you with.