New Year's Resolutions … For Your Teeth!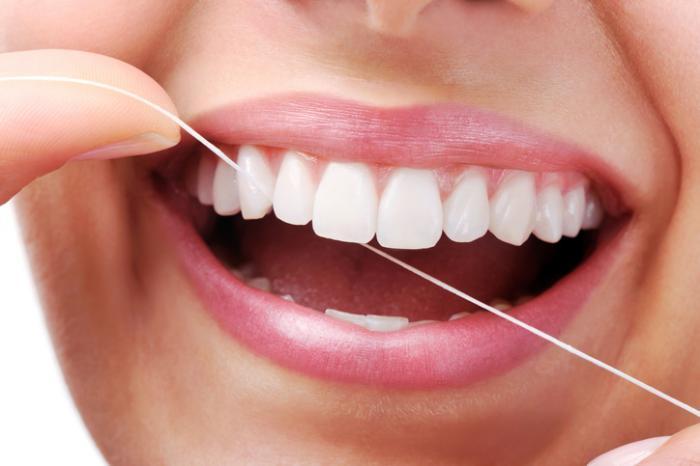 With News Year's Day has come and gone, now is the time to sit down and do some powerful self-reflection on what the next year holds for you. As oral health experts, we always include oral care resolutions to our list of New Year's Resolutions. Rather than simply committing to go to the gym and eat a balanced diet, perhaps consider improving your oral health as a part of starting your year off right? Our team has made a dream list of resolutions for your oral health.
Review your dental habits: Take a few minutes to sit down and consider your current dental home care. Bonus points if you do this with your whole family. Note how your teeth feel on a regular basis, if certain foods trigger sensitivities, what habits you have that might be negatively impacting your teeth, how often you brush and floss and anything else that impacts your oral health.
Pre-schedule your annual dental visits: Pull out the calendar and call your dentist to book your recommended preventative cleanings, outstanding fillings, or other dental treatments that may have been put on the back-burner for you and your family. Lock it into your schedule now and know that you have already taken the first step to great oral care this year.
Floss daily: We can't count the number of times people visit our clinic and tell us that they just keep forgetting to floss. Set up a flossing chart in your bathroom or design a family challenge to floss together once a day. It only takes a few minutes, this will have incredible benefits for your teeth and gums for a lifetime.
Brush twice a day: While most people already do this, many people get into their own habit of only brushing once a day. Give yourself the resolution of brushing twice a day – once every morning and once before bedtime every night.
When it comes to making new year's resolutions that actually stick, we recommend that start by simply writing each of your resolutions down somewhere that you can see them every single day. Next, tell people about them and ask these friends of family members to hold you accountable for your decisions. Finally, set your resolutions up just like you would if you were doing a 30-day challenge at your gym and reward yourself with something every time you achieve your 30 days of success (like an electric toothbrush?).
Call us at 613-746-6666 or email us at contactus@drsarasyed.com now to book your cleanings and start the year off right!
Happy New Year from everyone on our team here at Dr. Sara Syed Dentistry!